New: Pelvic Floor Physical Therapy
What you can expect at your first visit.
Welcome to The Lotus Method Blog
pre and postnatal fitness experts right at your fingertips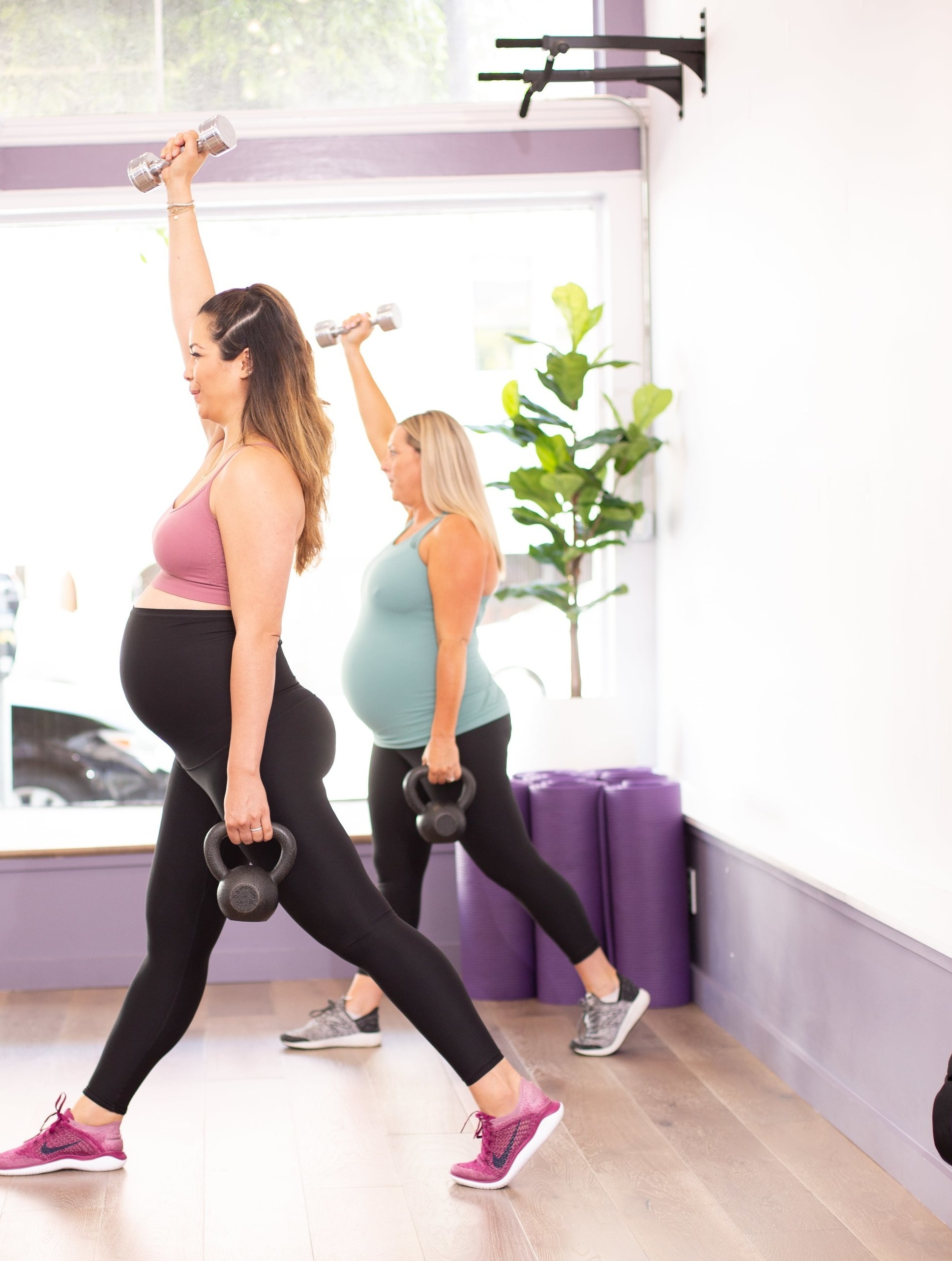 Whether you're here because you're pregnant, a new mother or on the path to conception, there is a lot to celebrate! We're here to provide you the most up-to-date, research-backed information on pre and postnatal fitness to keep you strong, healthy and happy for yourself and your growing family.